August 2019
See a new
set of drawings
from France ~ made in the midst of a record-breaking heatwave.
July 2019
June 2019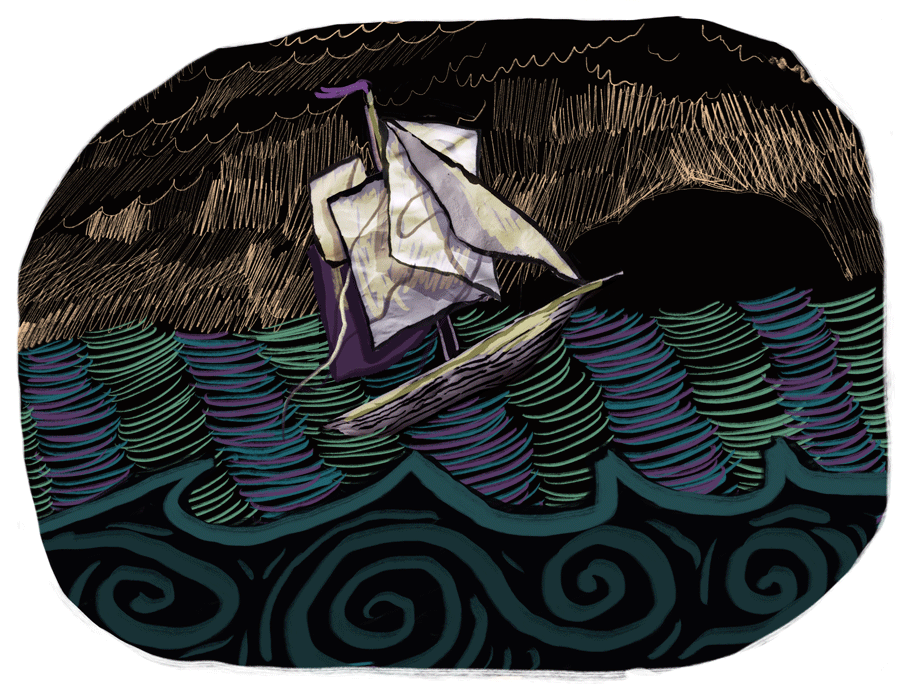 I have a new story,
The Littlest Island
, published on
Spiralbound
on Medium. The story is about Egg Rock, a small island off of Massachusetts that I was captivated by while growing up, and it consists of animated GIFs created using sculptural and digital elements. Give it a look!
June 2019
I am so excited to be this month's featured Illustrator for the
Society of Children's Book Writers and Illustrators
. I have been very interested in picture books and graphic novels for the last several years, and SCBWI has been such a helpful resource. I'm actively looking for more opportunities to explore this kind of work; please reach out with any projects that could be a good match!
---